Hello 👋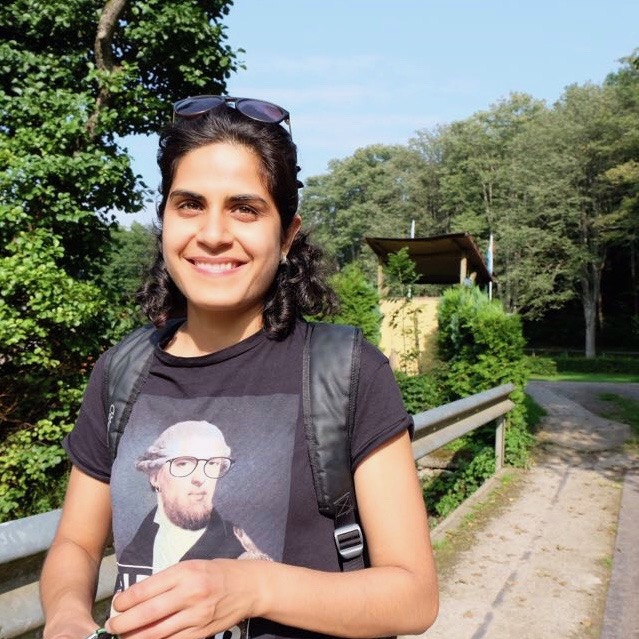 My name is Anita Amini and I'm a Software Engineer in London. I'm obsessed with learning, self-awareness and living life intentionally.
I use writing as a way to make sense of this world. I love distilling what I learn and sharing it with others. The coolest side-effect is making friends online, so if anything you read on this blog resonates, please reach out to me on twitter @neats29.
---
Online Course
About three years ago, I had a wake up call when I realised that I was working hard to get far in my career mostly to impress my colleagues. Realising this thrust me into a journey to figure out what really mattered to me and what I wanted. I figured out what influenced me and where those influences came from, I figured out what kind of a life I wanted, and more importantly I figured out how to design my life accordingly.
I've distilled everything I've learned on this journey into a short set of introspective exercises and a set of frameworks to work towards the life you want. Find out more here.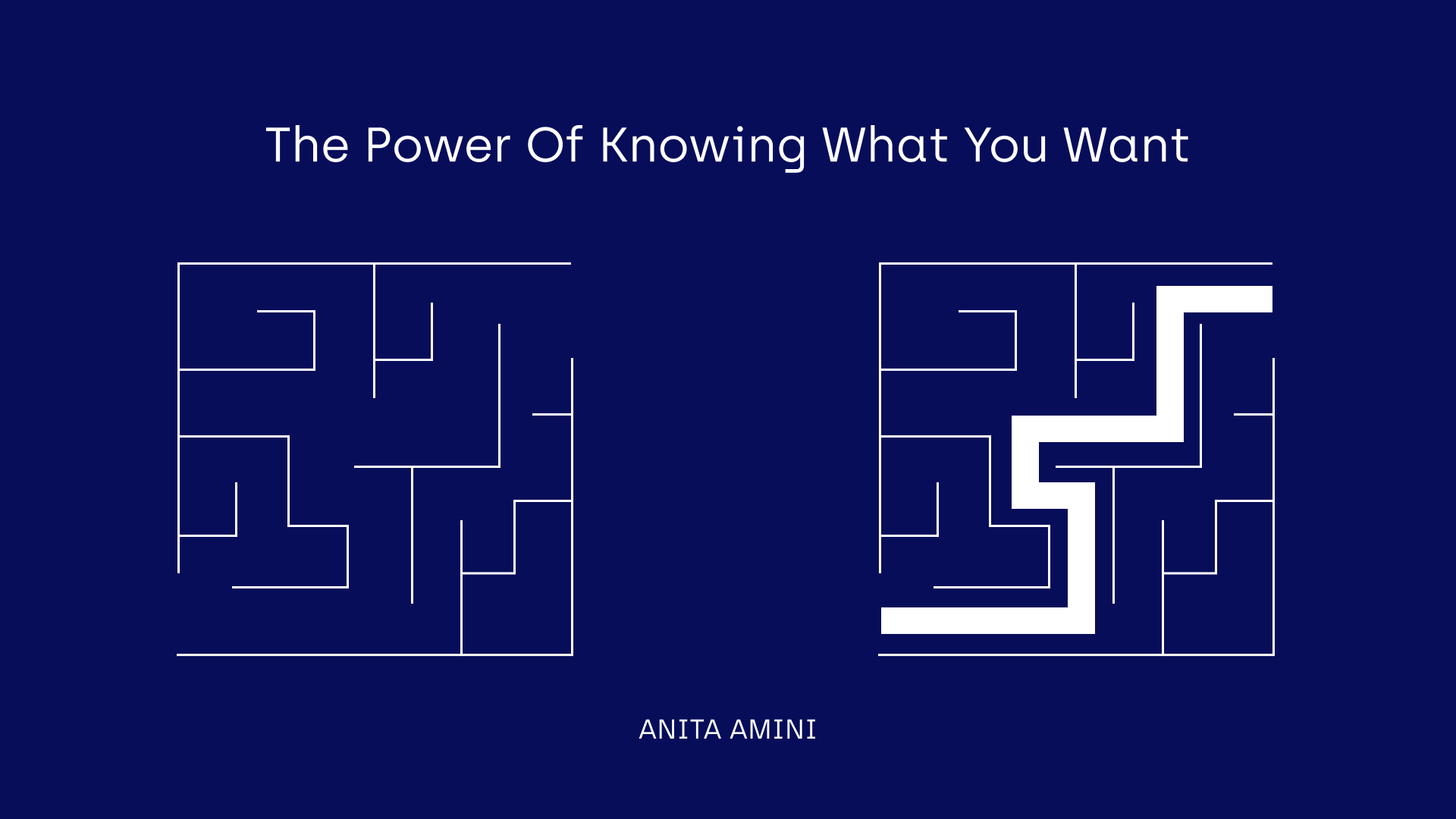 ---
Top Posts
Personal Development:
Summaries of Online Courses:
---
Fun Facts
I currently work at a UK-based online pharmacy startup called Echo, which delivers prescriptions free of charge. Prior to that, I was working in the blockchain space (Ethereum).
I was born in Iran 🇮🇷, we later moved to London when I was 10

I studied Pharmaceutical Science at university, but I changed careers in 2015 by learning to code at Founders & Coders – the most life altering decision of my life!

The best places I've visited:

Torres del Paine (Patagonia) in Chile 🇨🇱
Hakone in Japan 🇯🇵
Los Roques in Venezuela 🇻🇪
Bryce Canyon and Zion Park in USA 🇺🇸
Weligama and Mirissa in Sri Lanka 🇱🇰
---
Distilled
If you are interested in learning together with me, I have a newsletter called Distilled where I share my learnings.
Update: I've paused the newsletter for now, as I haven't landed on a format that I like. But if you enjoyed my blog, please sign up so we can stay in touch.
---
Connect With Me
I'd love to connect on
Twitter
or meet IRL.