Hello 👋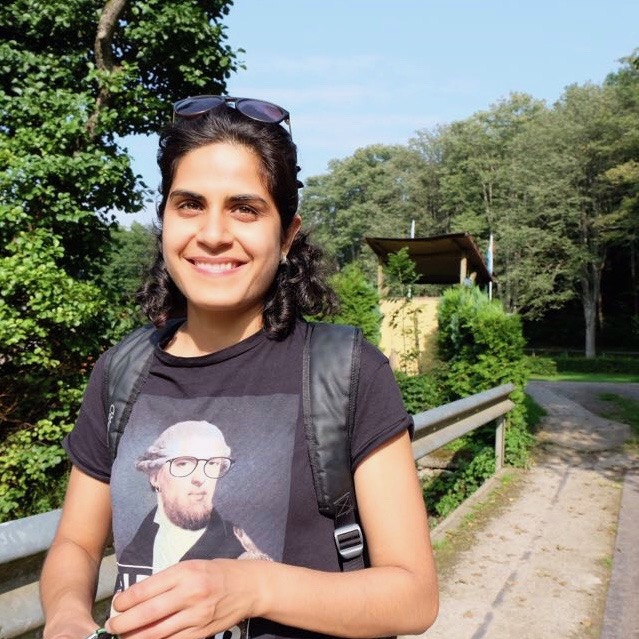 My name is Anita and I'm a Software Engineer in London. I spent most of 2022 having a mini-retirement after I got burnt out in my job. It has been a year of connections, healing, coming home to myself and learning and deepening lots of skills such as regulating my nervous system using breathwork (my current obsession), emotional awareness and holding space for others.
I would describe burnout as getting out of balance. In my case:
relying too much on my left brain (analytical)
leaning too far into the masculine
prioritising work over play
valuing the brain over the body
and focusing on myself rather than others.
So much of what I've been doing during this break has been moving to the other end of the spectrum and attending to the parts that I neglected, and now slowly I can feel the pendulum swinging back to the middle.
So that's to say that I'd put writing on a pause for sometime, but I'm feeling the excitement for writing coming back.
I use writing as a way to make sense of this world. I love distilling what I learn and sharing it with others. The coolest side-effect is making friends online, so if anything you read on this blog resonates, please reach out to me on twitter @neats29.
---
Top Posts
Personal Development:
Summaries of Online Courses:
---
Connect With Me
I'd love to connect on
Twitter
or meet IRL.