Hello 👋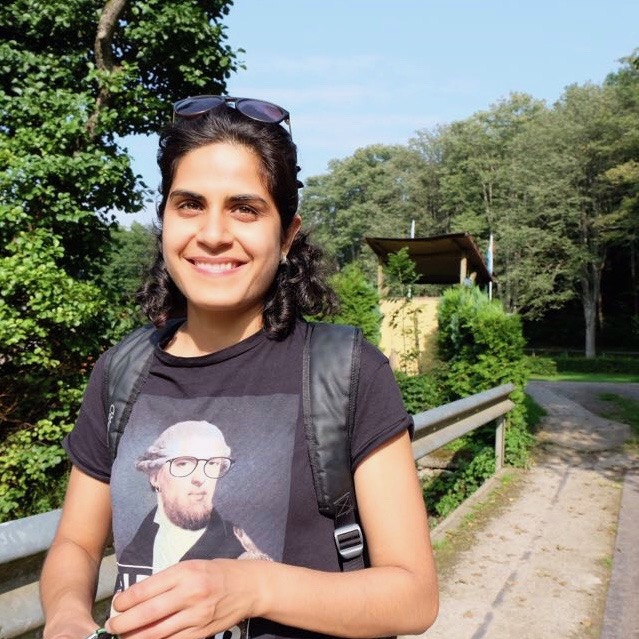 My name is Anita and I'm currently a feral free agent.
At the end of 2021 I left my software engineering role after getting burnt out. Although I have done almost a decade of inner work, the burnout was a huge catalyst to help me heal. I had the freedom to really dive deep into some of the work I had started in previous years. It was a year of profound self-discovery and breakthrough.
Somatic sessions
During this time I started to hold 1:1 space by facilitating IFS and breathwork sessions. It was also the year that I finally learned to love myself fully after 3 years of exploration. I now hold 1:1 self-love sessions under a modality I'm calling "Somatic well-being practice". You can find out more about these sessions here.
This year, I also co-created Somalist a directory of somatic practitioners such as therapists, bodyworkers and breathwork practitioners.
If anything you read on this blog resonates, please reach out to me on twitter @neats29, I'd love to hear from you.
---
Popular Posts
Personal Development:
Summaries of Online Courses:
---
Connect With Me
I'd love to connect on
Twitter
or meet IRL.